Support and Prevention
Our community will be strongest when our most vulnerable members are supported. United Way is working with our partners across the region to end homelessness in Greater New Haven. We use our regional response system to prevent homelessness whenever possible and to ensure that it is rare, brief, and non-recurring when it does happen.
Greater New Haven Coordinated Access Network
United Way of Greater New Haven serves as the backbone of the Greater New Haven Coordinated Access Network (CAN). The CAN streamlines and standardizes the process for individuals and families to access assistance across a 19-town region, bringing together multiple stakeholders and agencies. By coordinating, we can rapidly end each person's homelessness by connecting them with appropriate housing and resources as quickly as possible.
In Greater New Haven, we work to:
Quickly identify and engage with people experiencing homelessness
Divert people to housing solutions that allow them to avoid shelter
Provide immediate access to emergency shelter and crisis services
Always focus on helping individuals enter and maintain long-term stable housing
Ending homelessness does not mean that no one will ever experience a housing crisis again. However, with the right resources in place, we can change homelessness as we know it across our communities.
Coordinated Access Network Members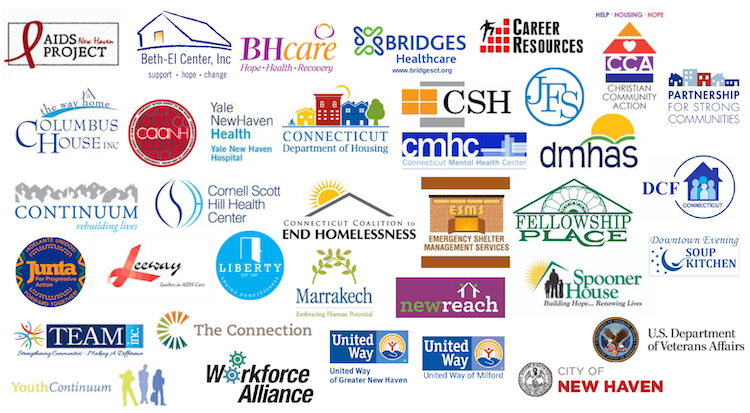 3,900
people housed in greater New Haven
19
towns served across our region
250
people to hotels from shelter in 2020