Corporate Partnerships
Opportunities to engage employees and support Greater New Haven.
Create Meaningful Change
The pillars of a strong region are businesses that invest in community. United Way of Greater New Haven partners with local companies to create opportunities that advance community good and engage employees.
We'll work with you to develop a program that works for you and your employees. Our partners include small companies, large corporations, universities, organizations and many more, each with engagement opportunities fit to their company culture as well as employees' passions and investment interest. Through the generosity of our partners, more people in Greater New Haven have the chance to reach their full potential. Find the partnership opportunity that's right for your company.
Partnership Opportunities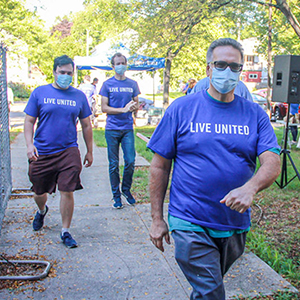 Employee Engagement
Sign up for a philanthropic program that will increase employee engagement and create stronger teams.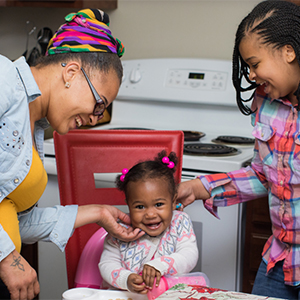 Community Investment
Give back and make an immediate difference in our community by donating today.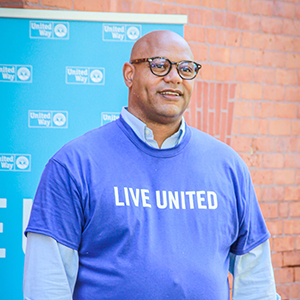 Champions Circle
Join an elite group of local businesses who want to make impactful investments in the community.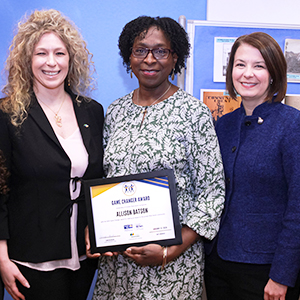 Sponsorship
Find a co-branded opportunity that shows your commitment to community and increases brand awareness.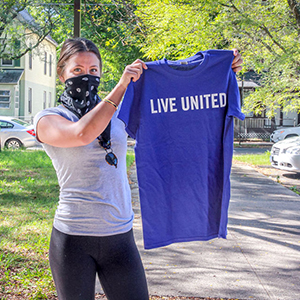 Other Opportunities
Looking for a different kind of partnership? Talk to our team to build a custom option.