Are you a landlord with a unit available for rent?
We can fill it for you! With your help, we can reach our goal of ending homelessness.
We offer a 2 month signing bonus for any client housed through the Coordinated Access Network.
Previous
Next
Connecticut Block Grant Recovery Program - Assistance with Security Deposit and Utilities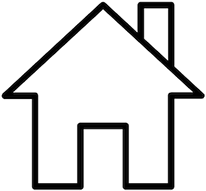 OPEN UNIT
If you have an available unit to rent, click the button below to contact our Landlord Engagement Specialist who will work with you to see how best to fill that space!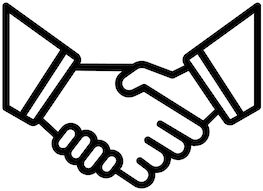 LANDLORD MITIGATION REQUEST
Access our Landlord Mitigation Fund by partnering with us to provide safe and habitable housing units to families experiencing homelessness.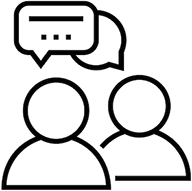 QUESTIONS?
We love hearing from you! If you need assistance connecting with a case manager or CAN partner, or have other questions/comments, contact us!