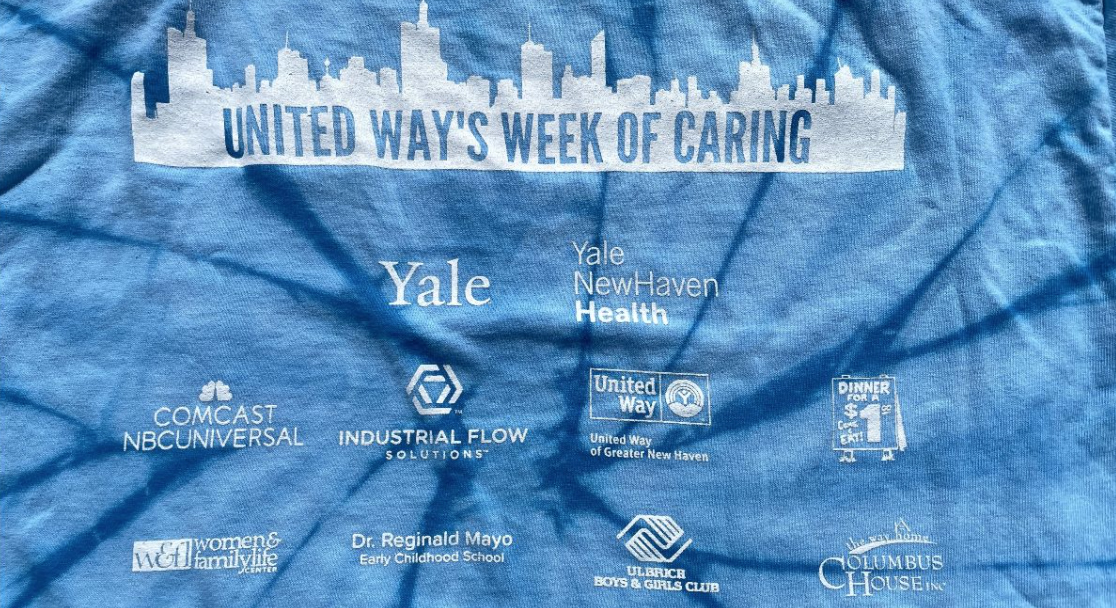 Over 350 volunteer hours. 6 events across greater New Haven. Countless positive impacts in our community! Thank you so much to everyone who participated last week during our first annual Week of Caring.
Because of our faithful volunteers, we were able to do something truly amazing - provide support to our neighbors, our partner agencies, and built a sense of community and understanding around shared purpose. Your work made a real difference:
Collected over 350 items for families experiencing homelessness
Cleaned up and beautified four partner agencies' outdoor spaces
Put together 6 new planter beds to help Dr. Reginald Mayo School start their very own community garden
Painted and cleaned up one of our partner's recovery housing sites
Thank you to our sponsors for supporting this event and making an impact in greater New Haven!