Get connected to local literacy initiatives and resources for all ages.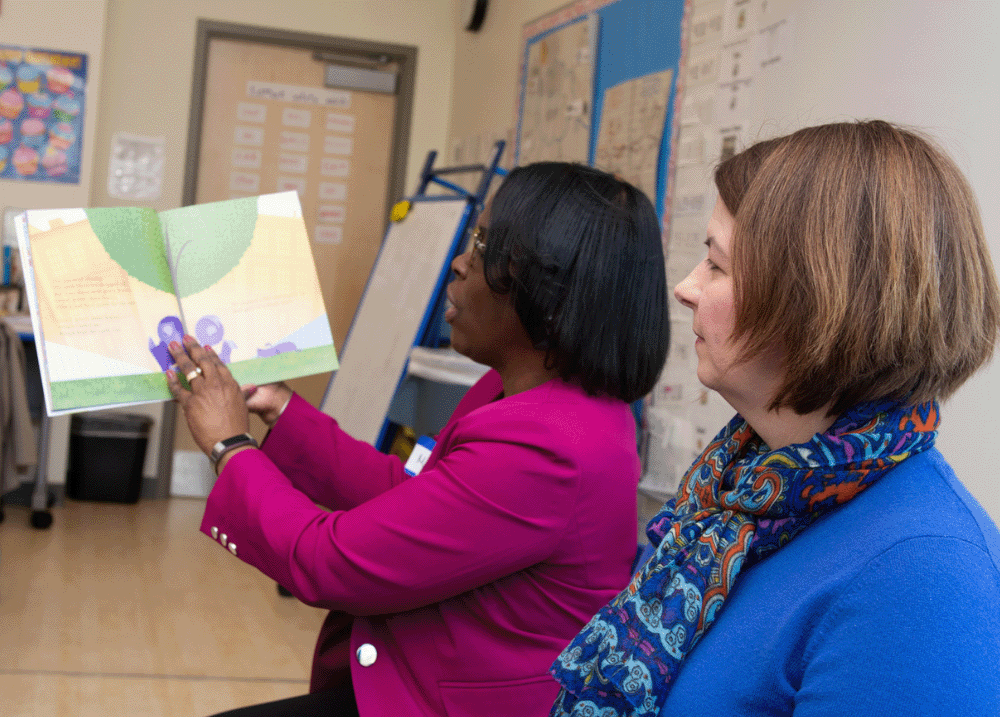 Web resources
Explore a list of webpages with information on CT literacy initiatives and where to find assistance.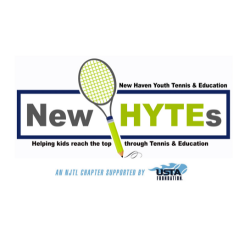 SELECTED PUBLICATIONS
Browse a collection of publications relevant to literacy and education in Connecticut.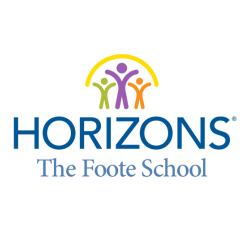 ADULT EDUCATION PROVIDERS
Find out where and how adults can access literacy education in greater New Haven.